Dedications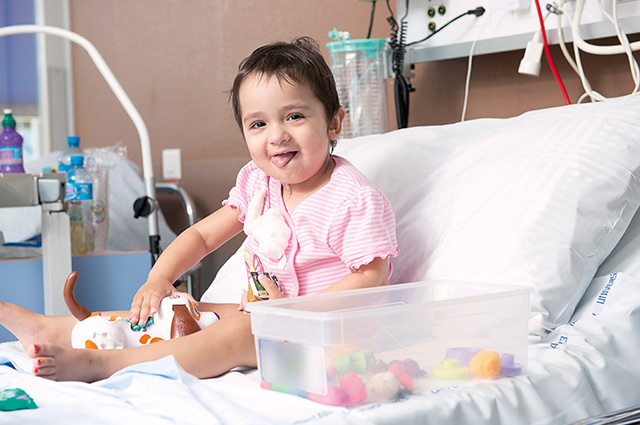 To all of Angeles classmates, we dedicate this FIRST dedication to the wonderful gift received from you. Your support is fantastic and more so your involvement in this relentless battle. Thank you, thank you and thank you again for Angeles and all the other sick children.
Offer a kind word, a thought, dedicate a poem, a drawing, a wish … Post a dedication to the attention of someone you love, whether you want to help, encourage or congratulate, on the CANSEARCH wall.
A little thought in the form of testimony.
To contribute, simply complete the form below.
Error: Contact form not found.